San Jose Asphalt Pavers Contractors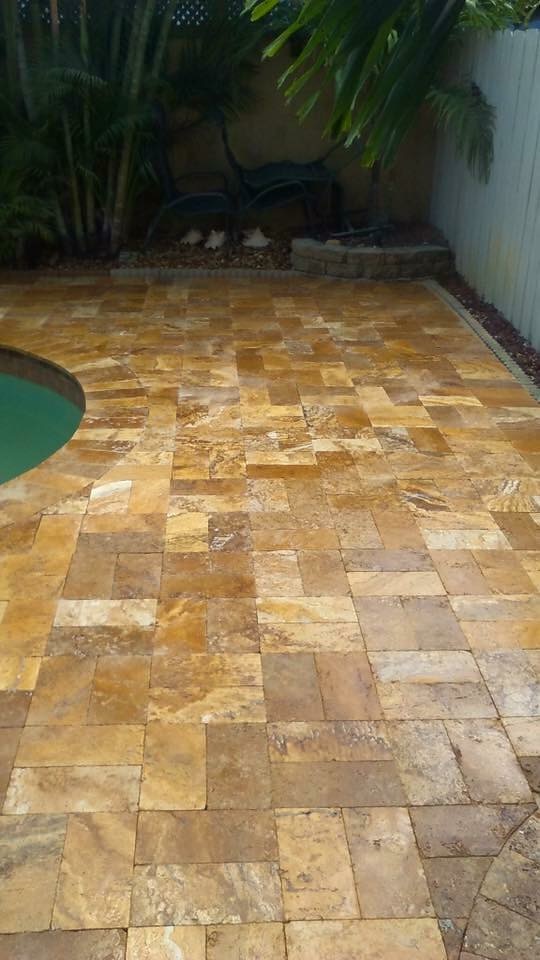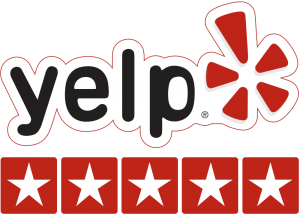 Asphalt Paving Services in San Jose, CA
We are a paving company in San Jose, California; yes, that is true. There are thousands of paving companies, so what makes us better than them? Well, we do not limit ourselves to pavers; we also handle concrete, outdoor kitchens and asphalt! Ever wonder why so many of the roads in the United States are covered in asphalt? Or why it is so durable? Well, our paving contractors know the answers to all of these questions and they will be more than glad to answer them for you! It is important that when you have anyone come and do a job for you they have the ability to answer any questions you may have so that you feel secure with the choice you made to go with them.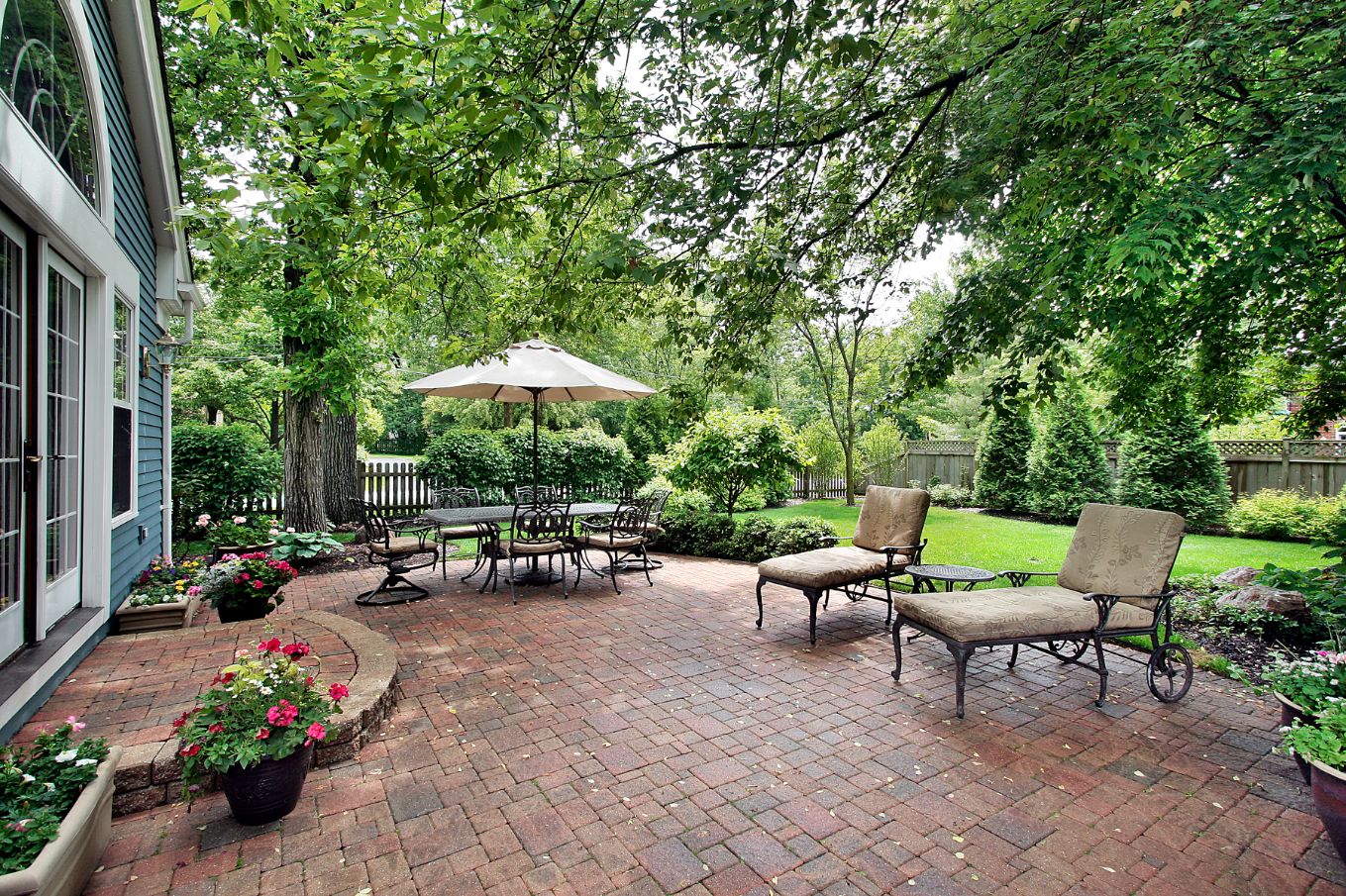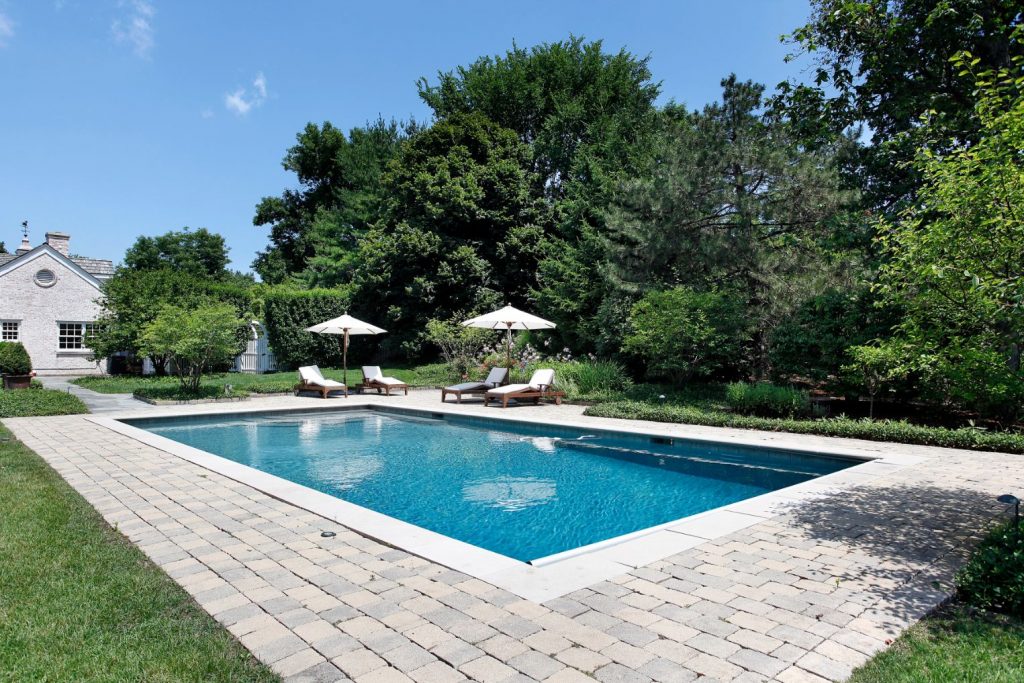 San Jose Affordable Asphalt Paving Services
Most people want a paver installation to get cobblestone, travertine, brick, old Chicago pavers, or interlocking pavers. Pro Built San Jose Paver Company is a top-rated paving company in San Jose that has so many options for you to choose from that are not even listed here. If you already have something in mind that you want, feel free to call one of our amazing representatives and have a chat with them about what you would like! However, we are not talking about pavers right now, we are talking about asphalt. So, why asphalt? Well, there are just so many reasons to go with it! For one, it smells great; but, I think that depends on the person. I could tell you that it's black shiny finish is super stylish and cool, but that also depends on the person. I suppose I have to tell you some facts that can make anyone want to get their asphalt installed by our company that has an expert driveway paver installation process.
Well, asphalt is even less expensive than concrete and dries faster too. While concrete can take up to seven days to fully dry, you can have your asphalt driveway installed after you leave for work, and when you come home in will be dry. Or, for your business, you can have it installed at the start of the workday, and by the time everyone goes home, they will be wondering where that new, awesome asphalt driveway came from. Asphalt is also recyclable and every time it gets recycled, it gets stronger and stronger. As long as you have a professional paving contractor come to your home or business to install your asphalt, it should last you up to twenty years.
Professional Asphalt Paving Installation in San Jose, CA
Asphalt is amazing as you have read, but sometimes… it can look less than amazing. This can be because of heavy use, or bad installation. No matter what the problem, the best paving company in San Jose can come down to your commercial or residential property and take care of repairing it for you or a great price!