San Jose Affordable Paving Services
Paver Installation Services in San Jose, CA
We do not want to brag, but we are the only company you will need to call for all of your paver needs. Installation, repair, resurfacing, refinish, sealing, everything! Whether concrete, paver or asphalt paving we can help you. We can also install an outdoor kitchen for you, but we won't get into that now. We are a professional hardscape and paving company that wants you to stop looking up paving company near me and just call us to come down to your home or business and give you a paver job that you want or need. We can also install and repair asphalt and concrete if you are looking to do something a bit simpler, but still amazing! No matter if we are working on your driveway, back patio, pool pavers or outdoor kitchen walk-up; we will always use the best materials. You can be sure when you go with Pro Built San Jose Paver Company, you're going with the best.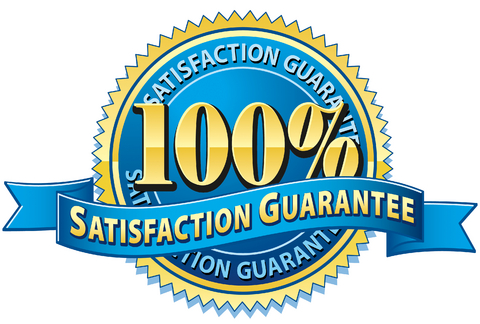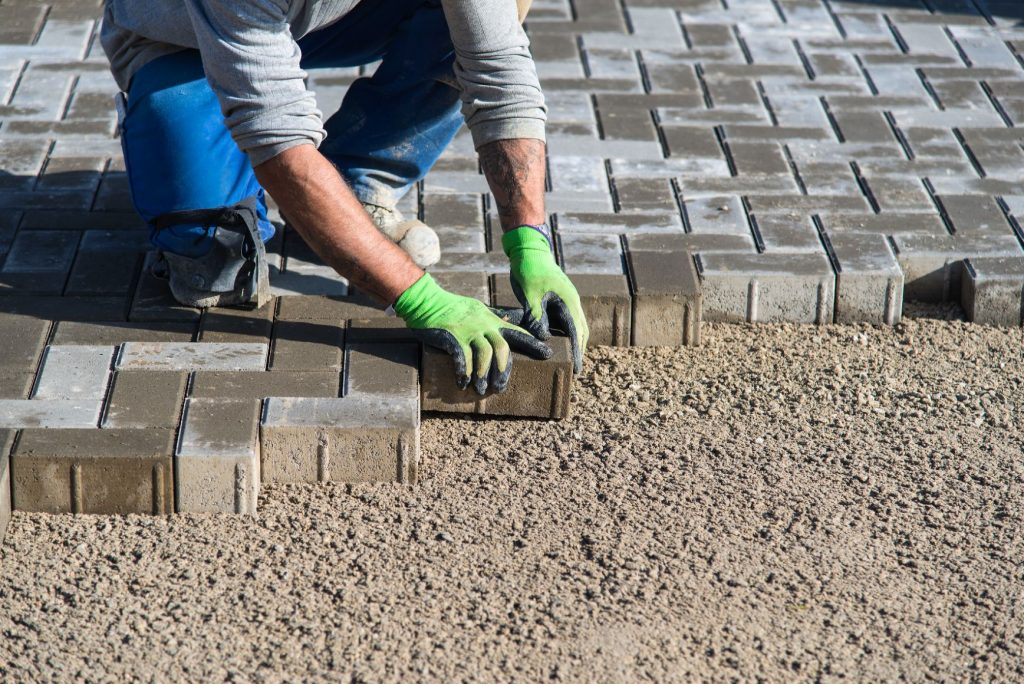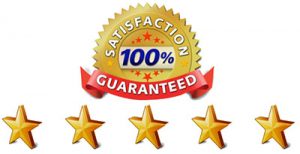 Expert Paving Services in San Jose, CA
When your phone breaks, you won't wait more than a second before you start looking up companies that can help repair it for you, right? So, if your pavers look like they can use a repair, resurface, refinish, or resealing job, what are you waiting for? Having broken pavers can be a serious danger to you or anyone that comes onto your residential or commercial property. Having pavers that no longer look good can give the whole block a bad look, and you don't want that. Stop waiting around and letting those pavers get worse. You know, the longer you wait to fix things the more it will cost you in the end. No matter how bad your pavers look now, it can get worse! So, while they are at this stage, it is time to call a professional hardscape and paving company in San Jose, California! We may have an expert driveway paver installation process, but that doesn't mean that is all we know how to do! We can also repair your concrete or asphalt driveway as well. Our paving contractors are extremely knowledgeable about any and everything they need to know about giving you the best paver repair, resurfacing, refinish, or seal job for the pavers around your home or business!
San Jose Paving Contractors
If you are going to spend money on something, it is better to spend a little more to get a better job in San Jose. If you buy headphones for a dollar, don't expect them to last as long as the ones that cost six; that's just a simple fact. So, if you just go with a random paving company near me result, don't expect to get as good of a paving job as you would get by going with a top-rated paving company in San Jose, California. Call Pro Built San Jose Paver Company now to get a free quote and start your paving journey.