San Jose Driveway Resurfacing Services
Driveway Paving in San Jose, CA
Sometimes a driveway just needs to be redone completely. Maybe you've just moved in and the home you have already comes with a driveway. A driveway you... really don't like. Not to worry! Count onPro Built San Jose Paver Company to resurface your driveway and give it a newfound favor in your eyes! Our skilled paver contractors use only top-quality materials for every paver and resurfacing job we get our hands on! That means you can be sure that the finished product will be the best you could ask for! There is a reason why we a professional hardscape and paving company. It is more than the materials and the expert driveway paver installation process; it is because we care about you. You are more than a customer, you are our friend and we want to do the best job we possibly can for you because what are friends for?
Great materials aren't only to be used when it comes to the paver installation. Even during a repair, paver refinishing or resurfacing, the best materials available should always be used. In that way, our repairs will always match (or exceed) the initial quality of the installation. Your driveway will look better than it ever has when we're finished with it! Does paver resurfacing in San Jose ever get better than that?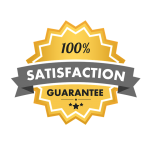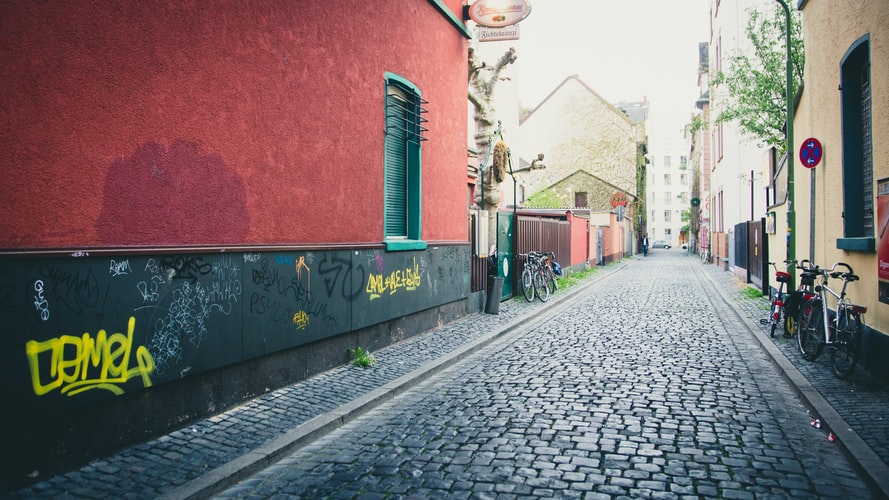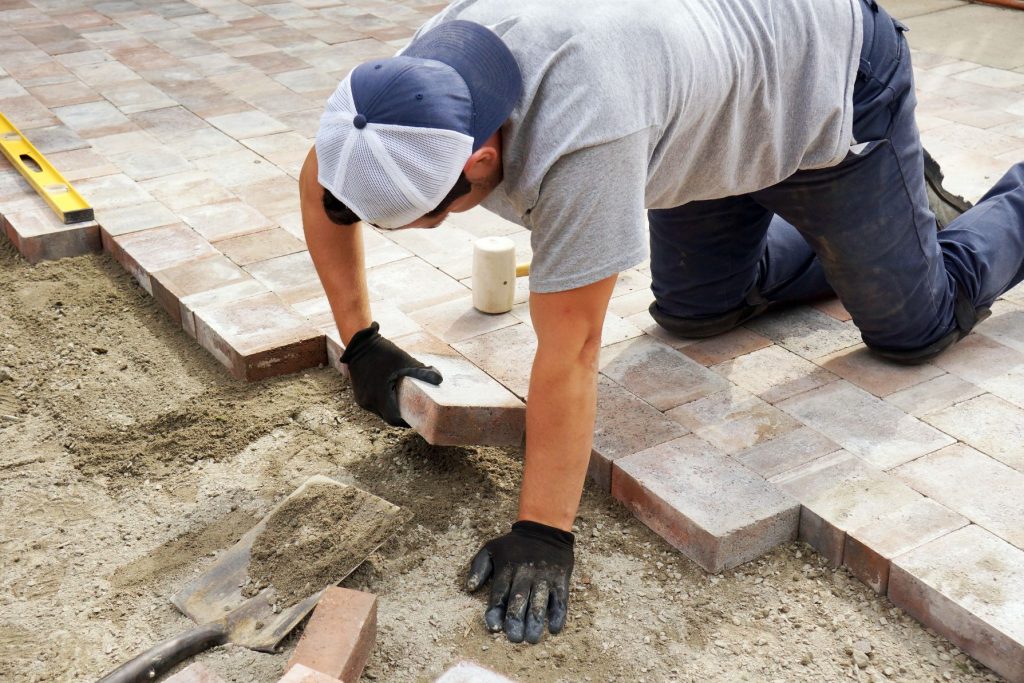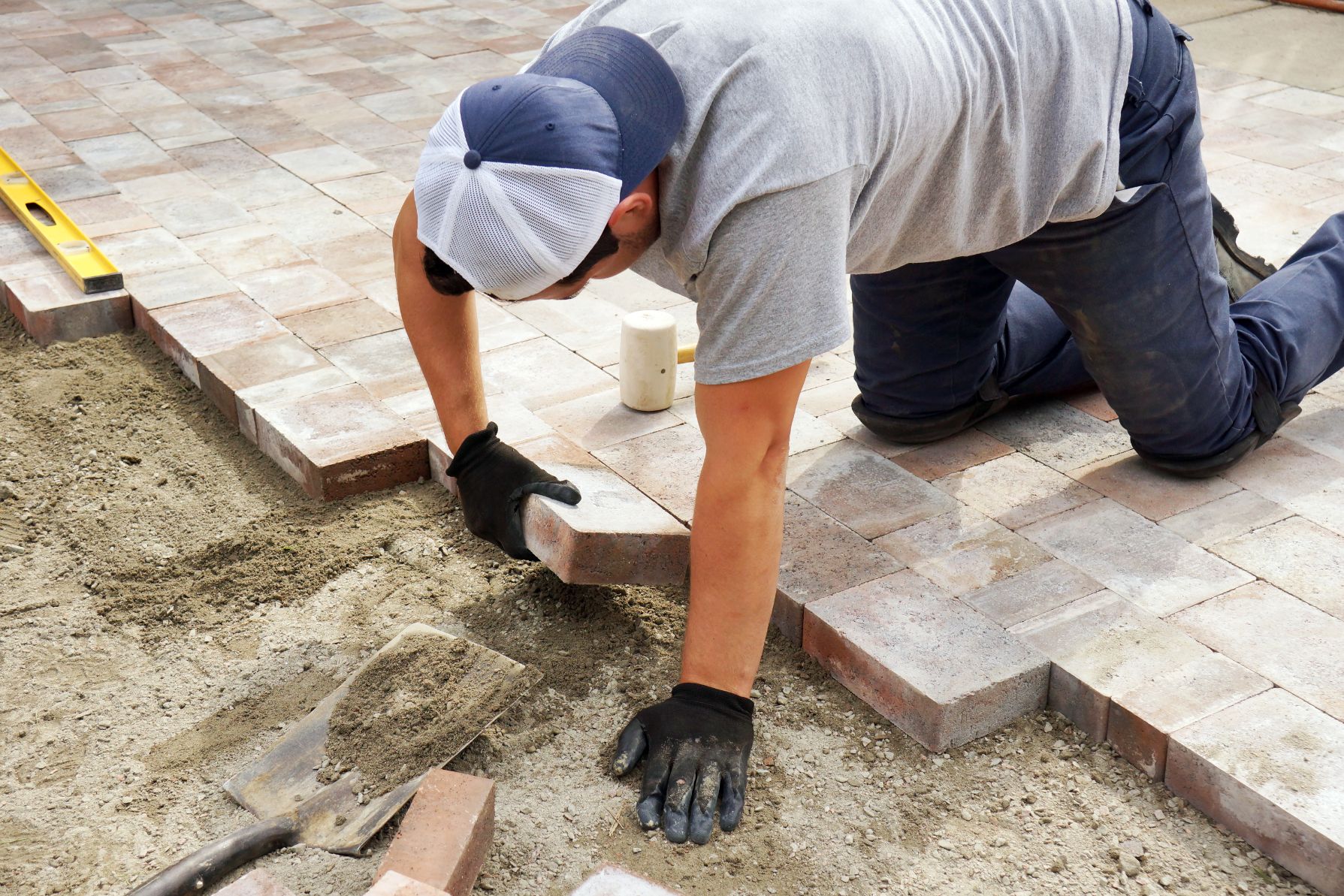 San Jose Driveway Paver Resurfacing
A good driveway resurfacing begins with a good cleaning. Whether the material is travertine, cobblestone, concrete, brick, interlocking pavers, granite or another, the resurfacing process begins with proper cleaning. Our team will lay down weather strips to make sure that no area of your property will be affected by the top-quality resurfacing solution we use. You'll be amazed when you see the look of your driveway after it's been resurfaced. We suggest taking before and after photos because you won't believe your eyes after we're finished with your driveway. That's the kind of effect only the best paving company in San Jose, California can give!
Driveway Paver Repair in San Jose, CA
Regardless of the space being resurfaced, whether it is your driveway, outdoor kitchen, walkways, pathways, pool or patio, it's very important to check the weather before resurfacing pavers. Our high-quality surfactant needs at least twenty-four hours of undisturbed bonding time for it to seal properly. That's why our professional contractors monitor the weather and wait for at least 48 hours of expected clear weather before applying the surfactant. We're extra careful to make sure that your resurfacing job won't just wash away in the next rainfall.
Getting a driveway resurfacing is the right choice to make if your driveway is faded and no longer adds to the curb appeal of your property. Getting a glossy resurfaced driveway will make you excited to drive home at the end of the day. Call Pro Built San Jose Paver Company for the best driveway resurfacing you've ever gotten today!