Patio Paver Installation Services in San Jose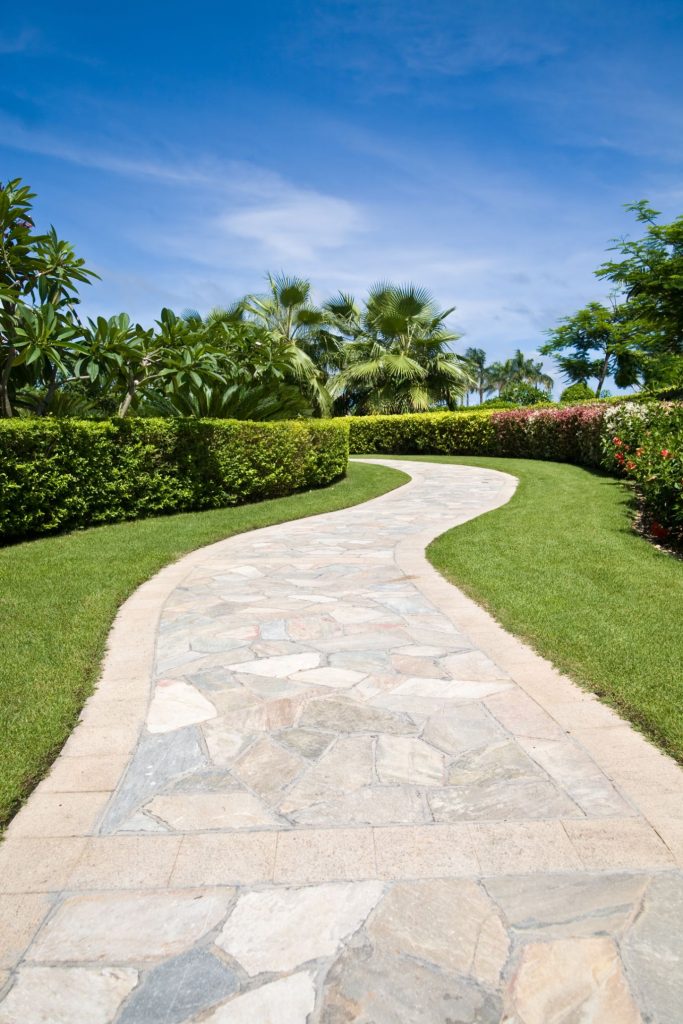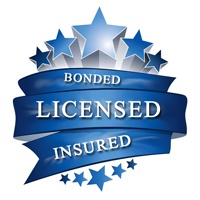 San Jose Best Patio Paver Styles
Are you ready for a patio installation that will make you rethink paving companies in San Jose? Is that empty space in your backyard finally ready to be the forever home of the outdoor patio you've been dreaming of? Well, then it's time to call San Jose Pavers Group for a patio installation you'll always remember. Our professional paver contractors will swoop in and install a gorgeous patio on your property in any material you choose. Cobblestone, travertine, brick, old Chicago pavers, granite, interlocking pavers and any other material you can think of can be made into the outdoor patio you've been looking for. Our team will work hard to give you the style and charm you're looking to add to your home or business by getting a patio installed.
If you have a different material in mind than the ones listed above you just tell us! Our paving team has years of experience with patio installation all over San Jose! We know how to work with many different materials and we only use top quality materials for our installations.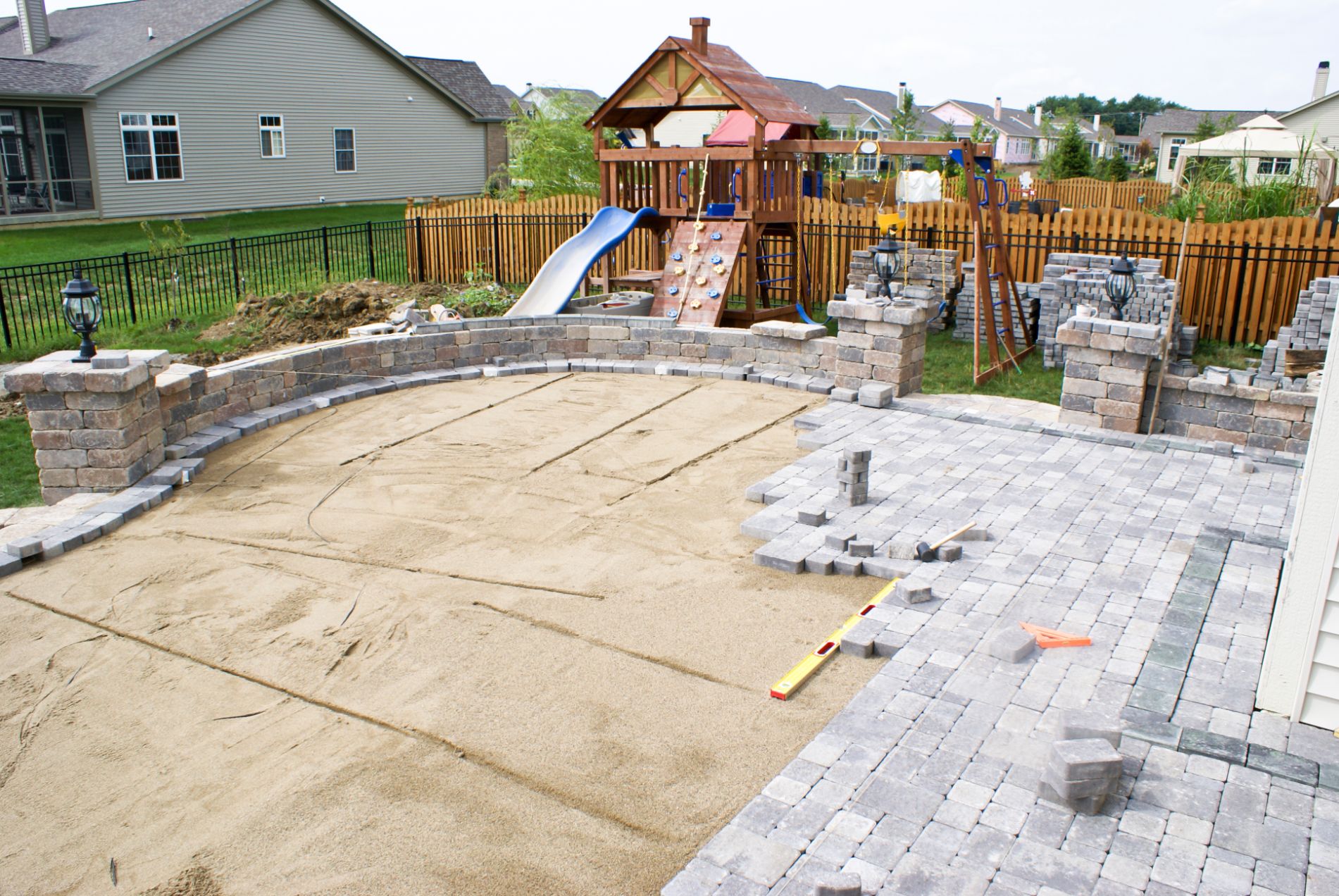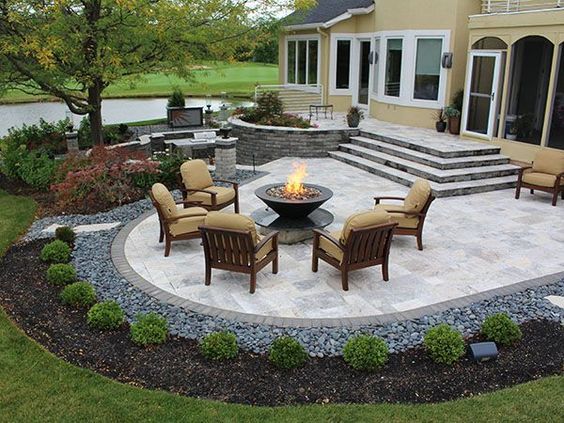 Expert Patio Paving Company in San Jose, CA
It's great when you can count on a team of diverse and skilled professionals to tackle a project. When one person is unsure of something they can call on another member of the team to help. The reason why we're such a high-rated San Jose paver company is that we have a lot of hands working! Although our entire team is made up of licensed professionals, sometimes having more than one person looking at a project from different angles can lead to great innovations and discovery.  And when we have great discoveries, that means your patio is going to be even better than we planned!
You're really enjoying your new patio. But the time has come where it needs some repair. Your patio has admittedly gotten away from you a bit, but you want to restore it to how it was when it was first installed. What do you do? You call the best patio paver repair company in San Jose!  We'll fix any damaged pavers on your patio and leave with a product that will have you wondering, "Wait, did I just get an installation?"
San Jose Patio Paving Contractors
If your pavers are sun-faded and have listed their color, it's probably time to resurface your patio. When our paver company comes by to resurface your patio, we'll cover up any damage your pavers may have taken with the resurfacing material of your choice. Resurfacing pavers are a quicker way to make your patio look great again without having to rip up the entire thing. Maybe you don't have the budget for an extensive repair? In that case, you can choose a composite material that will cover up your patio's problems perfectly.
No matter which way you slice it doing a major overhaul on your pavers can be pricey. Put your money in a place you can trust - a company of licensed professionals with years of experience. Call us today for a free quote!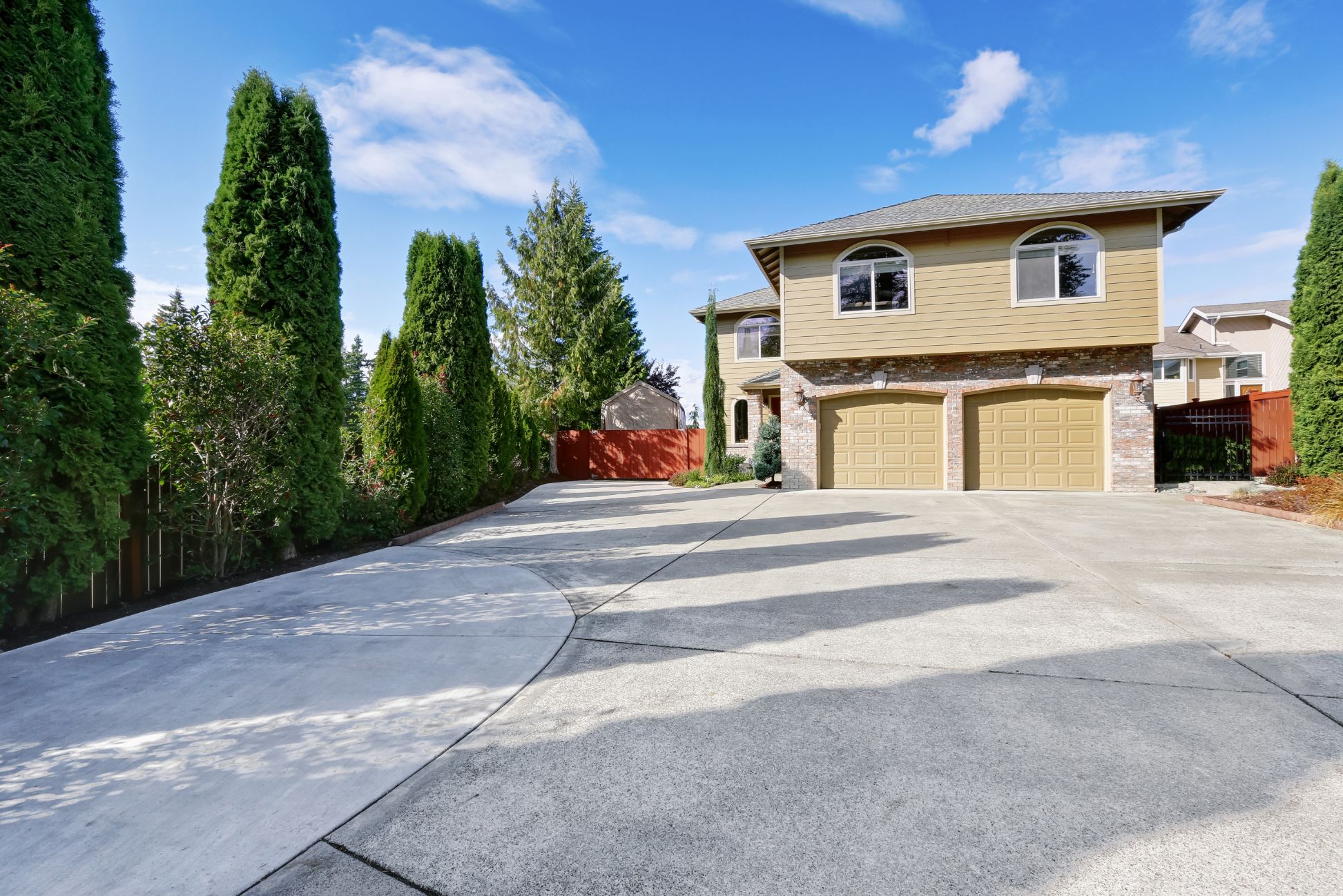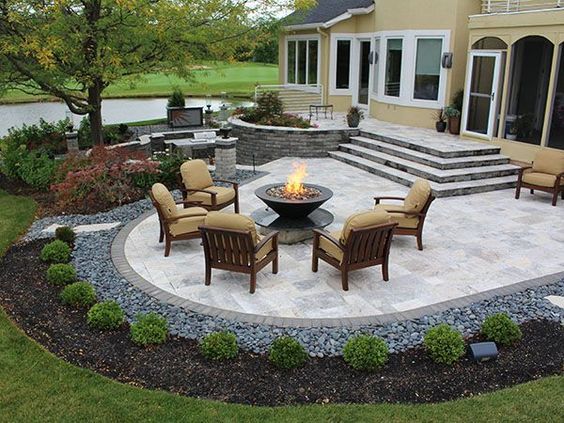 Top Patio Paver Contractors in San Jose, CA
Only using the best materials can't be stressed enough! A lot of people like to use cheap materials and then wonder why it does not last that long. It is plain and simple. Have you ever heard the story of the construction worker guy who wanted to marry the girl who was the daughter of the construction site boss? Well, the dad told the lad to build him a house and for him to use the best materials around! However, this lad wanted to be cheap and use the cheapest materials he could get his hands on; old pipes, well-used wood, you name it. When the lad had completed the house, it looked fine to the naked eye, but the inner structure was a mess. The lad thought he would just take that extra money and slide on out of there unscathed. The lad handed the dad the keys, but he shook his head with a bright smile saying, "Great job son, this is the home for you and my daughter." Now, we can all imagine how this story ended. Don't let a random paving company near me company come and use cheap materials that look fine to the naked eye; don't allow yourself to be tricked! Go with a professional hardscape and paving company that actually cares about you, it will be worth it!

San Jose Top Quality Patio Paver Materials
If you looked up paving companies near me and got us, you got the best paving company in San Jose, California. Our paving contractors are fully licensed and are completely experienced to handle any patio job you send to us. Whether it is installation, repair, or refinishing; we can take care of it. All you have to do is request a free quote from Pro Built San Jose Paver Company and we can begin our paving job!
Pool Patio Pavers in San Jose, CA
When you see the same thing every day you may think, "It's time or a little variety in my life." Installing some new pool pavers may be just the thing to help you get the spice you were looking for! Our professional paving contractors in San Jose, California will use high-quality materials to give you a pool patio that will have your neighbours standing on chairs trying to see into your yard to look at you pavers. We don't want that; so you can tell them that they can get the exact same thing from the best paver installation company in San Jose, California; us.